3 Tips to Control Impulse Spending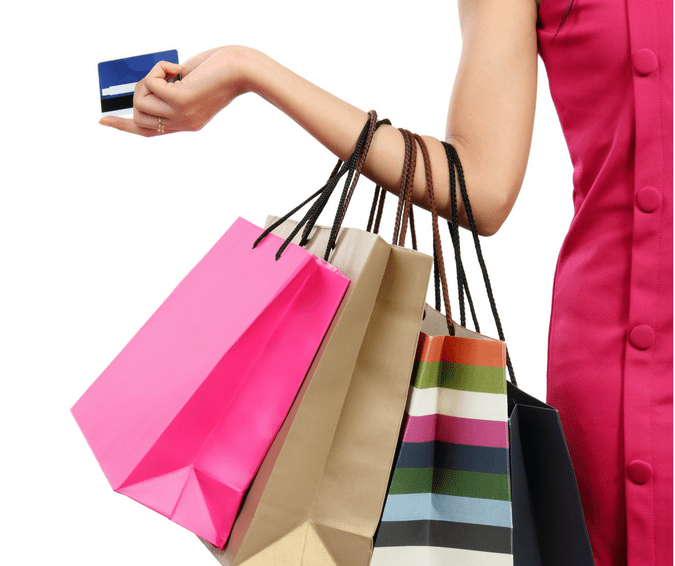 3 Tips to Control Impulse Spending
Overspending has always been a big problem for consumers around the world.  In some cases, the practice of spending too much money can happen intentionally, (i.e. during the holidays or when we splurge on a specific item).  However, spending money when we can't quite afford it can become a major problem and even drive up debt levels for households.

Oftentimes, overspending will occur when we make a series of purchases over a short period of time without paying much attention to their costs.  Many consumers are able to reduce unnecessary spending by living on a budget. This is why it's best to use budget tracking tools that accurately monitor spending habits in an objective way.

Ideally, good budgeting practices should set limits on spending in individual categories. Even better budgeting practices enable you to stop with the mindless purchases that don't really add much value to our daily lives. Here are some Budget Tracker tricks and tips to control this random buying activity and ensure we're spending our cash on things we genuinely need.

Delete Stored Credit Card Information

These days, many online merchants encourage us to save credit card information on their websites. Saving this shipping and credit card information can make it easier to buy items more quickly. In most cases, it's possible to make a purchase with a few simple clicks.

Unfortunately, this extra convenience makes it really easy to start impulse buying.  Most of us that don't like seeing packages delivered to the door that we barely remember buying.  But sometimes we need extra help to control the late-night online shopping binges.

Removing credit card information from web stores can make it easier to control these urges.  That way, any time we feel the need to start spending, it takes a bit more effort to take out the virtual wallet and make a purchase.  Finding the physical credit card and typing in all of the relevant details can take away some of the excitement of online shopping.

Look For Free Alternatives Before Buying

Studies on spending habits show that the initial impulse to buy comes when we first have a problem we need solved.  For example, if there is a special function to attend we might quickly purchase a new outfit without first thinking about whether it is truly a necessary purchase. 

Consumers must learn how to establish proper spending habits and utilize all of the free resources that the internet has made available. If we first look for a free solution to our consumer problems, spending can be drastically reduced. We can also repurpose an item that we already own, borrow a product from a friend, or look at the Free sections on websites like Craigslist.

Make A Shopping List

When most people think about shopping lists, they think about the grocery store. However, these types of lists can be useful for any budgeting purpose. Any time you plan to buy multiple items at once, consumers should plan their purchases using a shopping list.

For example, when you go to a home improvement store or a shopping mall, it's much easier to focus on the items you need (rather than aimlessly window shopping). This way, it's less tempting to buy impulse items and make a commitment to buying items that are truly necessary.

Remember, we work hard for our money. Budget Trackers always look for ways to spend money wisely and only purchase items that are truly worth the money. Proper spending habits can help us accomplish our financial goals and focus on the things that actually enhance our lives. If we can cut out the mindless expenses, household funds can stretch much further.