5 Important Ways Tech Has Changed Personal Finance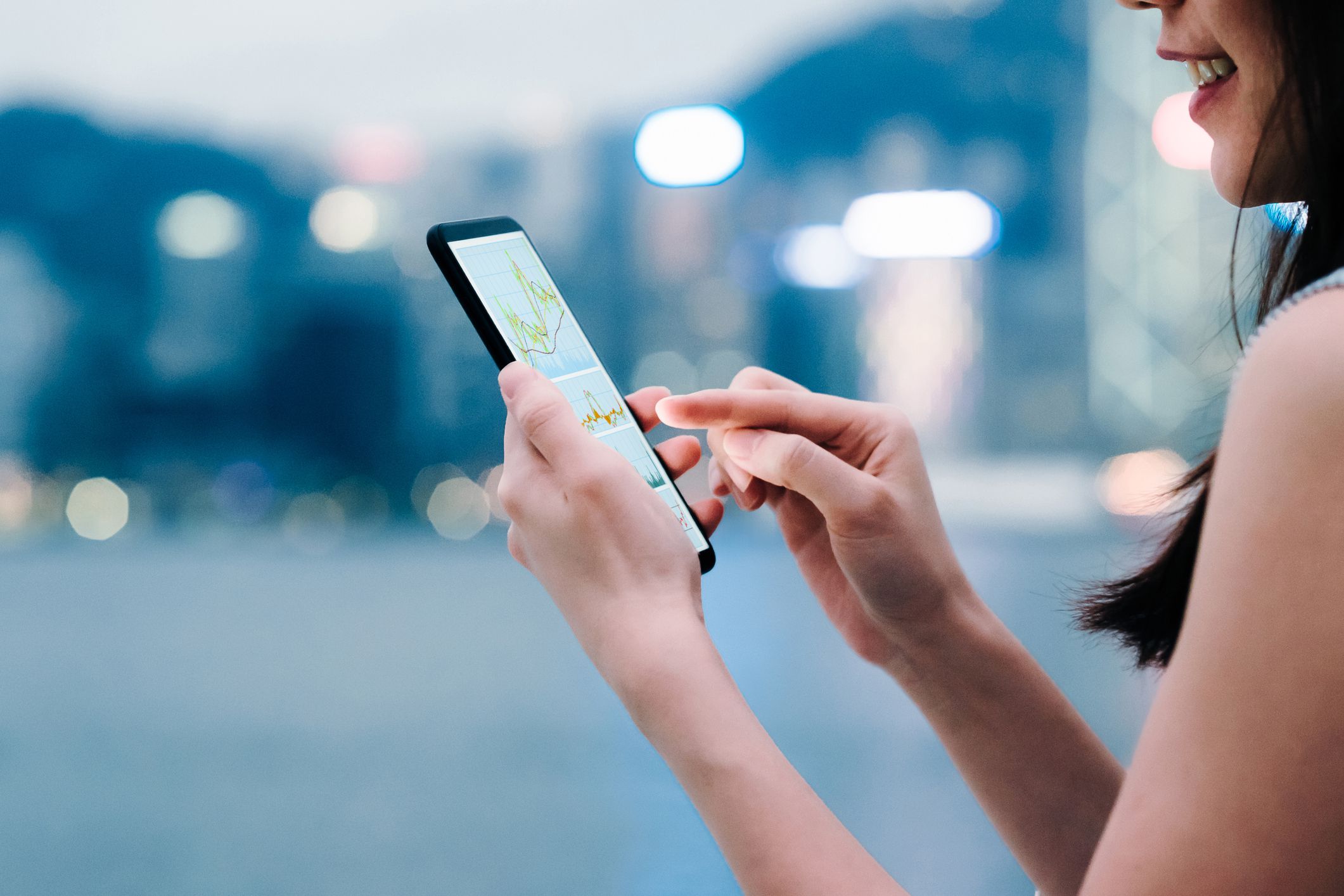 5 Important Ways Tech Has Changed Personal Finance
The world of tech is changing every day.  But, most of the time, we take it for granted.  Here are five important ways that tech have changed personal finance – and make our lives easier in the process.
Online Banking
Withdrawals, transfers, deposits.   Whatever you need, your online banking app can probably do it.  With constant access to your bank account, the app allows check your transactions daily.  This makes it easier to watch your finances, spot fraudulent activity when it occurs, and even earn you extra money in interest rate savings.
Online banking has also completely changed the way we handle money, and made it so that visits to a brick-and-mortar bank are rarely necessary.  Even if you are not incredibly tech savvy, apps for online banking are easy to use.
Personal Finance Trackers
These days, some people are afraid to enter credit card information in too many locations online – and for good reason.  Fraud and theft practices are always on the rise, and secondary payment accounts can add another layer of protection. Consumers that use a budget tracking tool tend to find the app incredibly useful when looking for new ways of saving money and protecting savings accounts.
It is undeniable that technology has altered the banking world forever, and the increased access to information is a positive for personal finance.  Did you forget to pay the electric bill? Use your banking app while you ride the subway to work! You can also sign up for auto-bill pay, and avoid the task entirely.  Viewing our financial information through online apps can be a great thing educate ourselves and improve spending habits. This can efficiently improve the financial health of your household and your family.
Better Theft Security
Unfortunately, having easier access to financial information will also mean that it is easier for criminals to access that information, as well. The mix of technology and finance has increased some of these risks.  To protect against this, technology has been forced to defensively create heightened security measures.
Recent changes in our credit and debit cards to shift to a chip from the magnetic strip, has made fraud (like skimming) much more difficult.  Helping strengthen security is the fact that businesses were also forced to update their systems.
This is much more secure than the systems used previously, where credit card systems relied solely on receipt signatures.  Improving security measures is a never-ending process, however, and consumers will always need to remain vigilant in watching finances for instances of potential theft or fraud.
Unlocking the peer-to-peer economy
Apps like Uber turned your car into a source of income.  Airbnb made it easier for gave homeowners to "work" as temporary landlords.  FitTech has connected us socially and is always looking for ways to improve efficiency.  Peer-to-peer lending companies (i.e. Prosper and Lending Club) can connect borrowers with investors.
This reduces costs for everyone because the process essentially sidesteps larger financial institutions.  This can help consumers to keep interest rates low (and returns on investment high). This digital two-way street has created a virtual middleman, building consumer connectivity and competition within the marketplace.  These are all positives, because consumers have better flexibility and more options for savings.
Changes in Work Payments
In the past, workers would be paid by cash or check sent from their employers.  Today, many of these payments are sent directly, from one bank account to another.  Other payment forms are purely digital, making excellent and efficient use of the current financial technology.
There are apps to send money to friends, or to split the bill for dinner after dining in a restaurant.  It is possible to split a cab with a person you have never met, or even to find a roommate to help you pay for the utilities.  Thinking of having a garage sale? Try a payment card reader connected to your smartphone – and skip the cash transaction altogether!
These days, your employer can even pay by check, and there is no need to run to the bank.  Just take a picture, and send it to your mobile banking app to see the money deposited immediately! These are just a few of the ways technology has changed the world of finance.  It will always be amazing to see what's in store in years to come.