Great Investing Apps For Building Wealth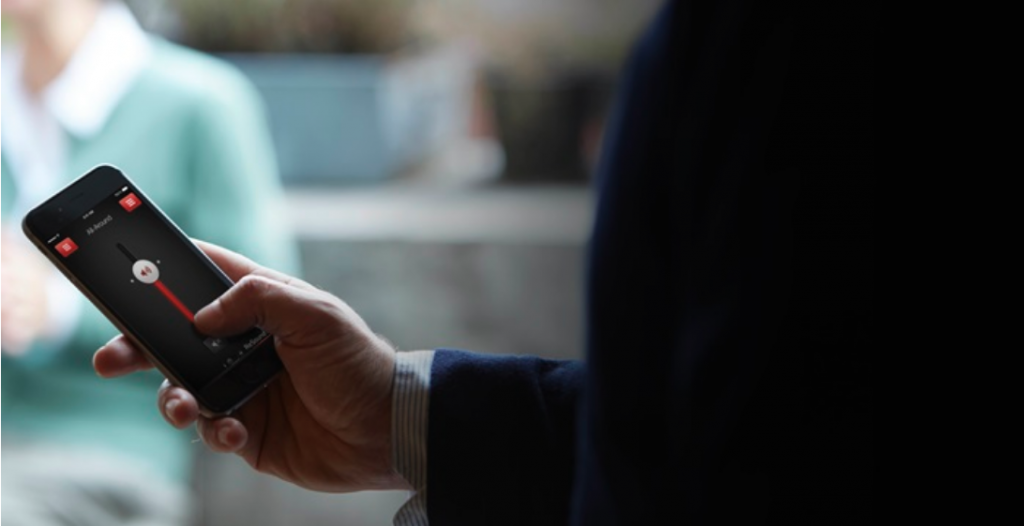 Great Investing Apps For Building Wealth
The world of digital finance is growing rapidly, and it is up to households and consumers to identify the best ways of using this new technology to build wealth over time.
The first step in using the world of digital technology to help monitor and grow assets is through reliable budget tracking tools which aid in the process of daily expenditure.
Once we are able to start accumulating savings and wealth, it is time to look for ways to invest that money in a safe and efficient manner.  Fortunately, there are many free tools available for investors which can aid in this process. Here, we have a list of three tools which can be used by investors of all experience levels.
Robinhood
Robinhood is an innovative app which allows investors to buy and sell stocks, options, and ETFs free of all commission charges.  Deposits up to $1,000 can be made instantly, and there is no need to wait for funds to process before you can begin trading. Robinhood also offers an upgraded Gold account, which gives users access to additional features (i.e. extended trading hours and larger deposit levels).
Robinhood democratizes stock trading in making it free to transfer funds and trade US-listed securities.  The company also recently announced exchange transactions for Ethereum and Bitcoin earlier this year. Overall, the app is a well-designed offering which allows investors of all experience levels to access real-time market data and accurately stay on top of your wealth-building investments.
Stash
Stash is another low-cost investment tool which lets users start investing with as little as $5. Differences can be achieved based on each user profile, and will include advantages like reduced fees, historical investment performances, and managed asset risk.  Based on these user profiles, Stash can recommend a set of investments for each user. By extension, the Auto-Stash application makes investing more familiar so that newer investors can make investing into a regular habit.
To accomplish this, Stash makes educational content accessible and provides tips to develop investing knowledge.  Furthermore, the app is designed to cater to users of all age demographics. Options for retirement and savings are also available at a low cost for each user.  Stash is free for the first month, with additional features available in its Invest accounts at $1 per month. For retirement accounts, the fee is $2 per month, and there is a flat fee of 0.25% per year for accounts over $5,000.  Overall, Stash allows investors to start building wealth for pocket change in fees each month.  ETFs are clearly arranged into meaningful categories and this makes it easier for less experienced investors to choose assets and companies with values you actually care about.
Acorns
Acorns is another innovative app which takes your everyday credit and debit transactions through daily purchases, rounds them up, and then automatically invests the spare change. Advanced options allow investors to invest more with Found Money features, One-Time Investments, Recurring Investments, Referrals. Acorns offers a diversified portfolio which is developed by Nobel Prize-winning economist, Harry Markowitz.
The cost of Acorns is $1 per month, or there is a flat fee of 0.25% per year for accounts over $5,000.  Acorns also makes it free to trade securities and transfer funds. Best of all, the app is free for college students for up to four years (must have a .edu email address).  Acorns makes it easy to invest spare change through micro-investments. The app's Found Money feature is also interesting as it deposits free money in your account after shopping with Acorns partners (i.e. Walmart, Macy's, and Nordstrom).