Budget Tracker Tips: Using Credit Cards and Rewards Wisely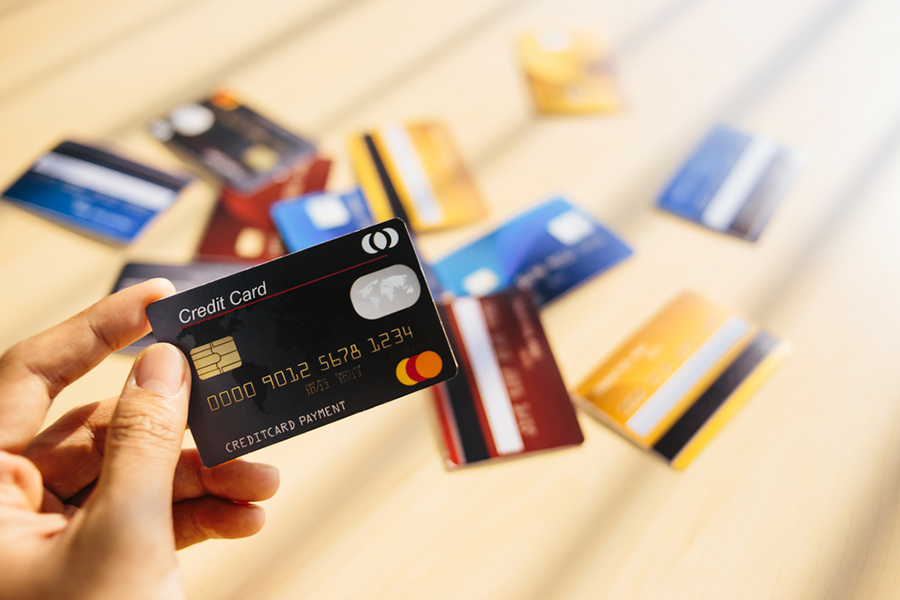 Budget Tracker Tips: Using Credit Cards and Rewards Wisely
As technology continues to dominate the world of digital finance, we can officially say that the days of relying only on cash or checks are over. These days, there is a number of reasons why paying with credit cards or an online wallet is far better. This is why it is critical to use budget tracking tools that will allow you to monitor spending habits in a more objective way.
At the same time, we must remember that no matter how promising or secure they appear to be, credit cards can be easily abused by fraudulent parties. Unfortunately, this activity can bury reputable consumers under a mountain of debt in no time.
In order to avoid becoming victimized, you should, as a customer, learn how to use your credit cards wisely. The following list offers some helpful tips that can enable you to make sure that your credit cards are secured in a proper way.
Pay your balance on time
While this appears to be a no-brainer, paying your balance on time is the most important thing you can do with your credit card. Doing so will definitely save you from the stress of paying higher interest rates and penalty fees. Another advantage of paying on time is that you can actually earn some interest on the cash you hold. The bottom line: If you are earning a stable income, the best option would be to set up a direct debit to make sure that all balances are paid on-time and in-full. Again, you should always avoid purchasing new (and unnecessary) items when you know you still have to pay your credit card debt balances.
When traveling abroad, use a widely accepted card
A good rule of thumb when traveling abroad is to bring a widely accepted credit card. You should also consider bringing an extra credit card to use as a backup. Furthermore, when planning trips outside your home country, it would be best to first contact your credit card issuer and inquire about foreign transaction fees. Aside from that, it can also be helpful to notify your credit card issuer about your travel dates and destination to avoid the suspicion that your card has been victimized by fraud.
Obtain bonus by signing up
While some may seem like a scam, there are actually numerous legitimate credit card bonuses that can be obtained when you sign-up (or complete a simple task). Depending on the type of credit card, some may even be free of regular service fees.
For instance, your credit card company might ask you to complete a task like signing up for an additional credit card service or spending a certain amount of money over a given period of time. So, what's the reward? Some companies give bonuses in the form of cash back, free flight tickets, and even free hotel stays. Again, the trick here is to look for a card that can give the bonuses that you really want and can actually use —without having to exert much effort.
Don't hesitate to change your card
Last (but not the least) is taking the time to consider changing your credit card when your provider no longer meets your needs (i.e. customer service, card rewards, better rates, etc.). If this happens, you should not hesitate to end the contract and shift to a different card. This, of course, requires careful consideration as you would definitely not want to switch from cards to cards too often. Take your time, conduct some research time reading the Budget Tracker educational articles —and find the deals that work best for you.
After all, there is no better way to manage your finances than to take the time needed to compare various offers and assess your individual credit needs (as well as those for your household). These tasks are not as difficult as they seem! These are things which simply require a bit of time, research, and proper Budget Tracking tools.